Princess Whitney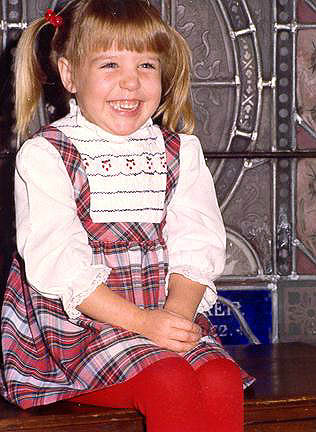 The little Princess was a very happy little princess.
Always smiling and laughing and playing.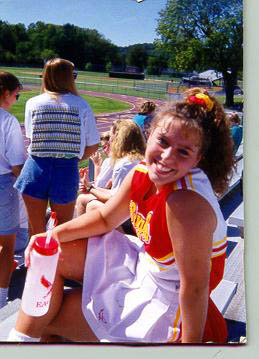 As she grew into a young woman she too loved the outdoors as did the young prince of this castle. She went to the football games and cheered for the players of her land.
(Graduated with B.S. Degree in Business from Bridgewater College, Virginia.)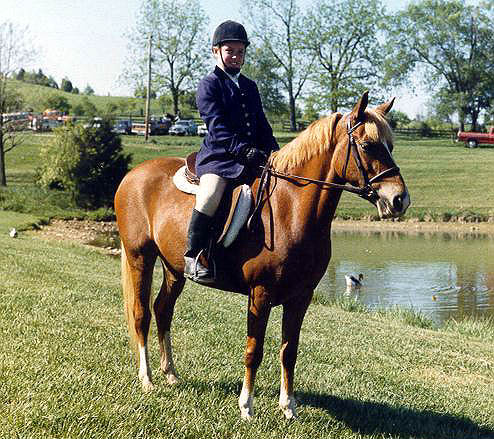 The little Princess was also a very good horseman. And she did so love the animals in the land of BLUgenes. She loved to ride for hours along the beautiful green land on her beautiful hunter show pony, Widget.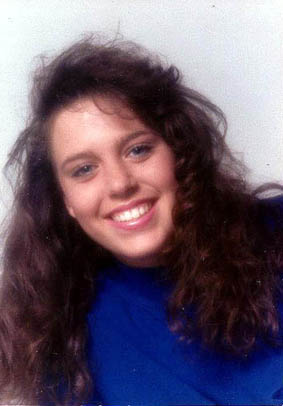 As she grew up she became more beautiful and her hand in marriage was sought after by ever prince from every kingdom around. She was Runner~up in Miss T.E.E.N. Virginia Pageant.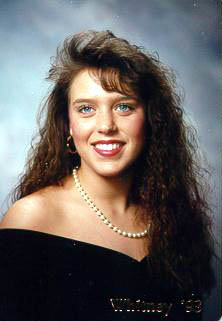 As she approached marrying age. All the young Princess's came to her castle to offer her father the finest gifts they had for princess's hand in marriage.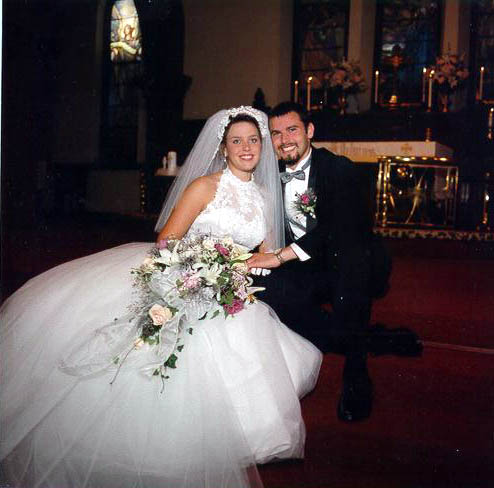 As in all fairy tales this one has a happy ending also. The Princess grew up into a beautiful woman and found her prince charming ~ Andrew, who gave the finest gifts for the Princess's hand. So They were married and are living happily ever after.
"Then... there were three!"